Kate would like to Invite you to an Economic Update

'How investors should be positioning their portfolios'
The global economy continues to perform well, share markets have delivered double digit returns in the last year, inflation is low, and interest rates locally and in parts of the world are on hold.
Could this golden period continue or should investors be more circumspect and have more cautious expectations of 'where to from here'?
Date:

Wednesday, 6 September 2017

Time:

5.00 pm for a 5.15 pm start. Concludes at 6.15 pm

Venue:

Adelaide Bowling Club, Eastern Parklands off Dequetteville Terrace

Please RSVP: By Wednesday, 23 August to kylie@tendfp.com.au

Light snacks and refreshments will be provided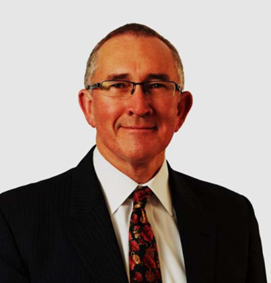 John Owen BA
Portfolio Specialist, NAB Asset Management
John Owen is an Investment Specialist at NAB Asset Management. He has been a member of MLC's investment team since 1994 and his responsibilities have included Australian shares and listed property manager research for MLC's multi asset and sector fund portfolios.
In his current role, John is responsible for communicating MLC's asset allocation, portfolio strategies and macro-economic insights to financial advisers, investors and the media.
His career began in 1979 and for much of that time he has analysed companies and managers. Prior to joining MLC, John was Portfolio Manager and head of Westpac's Australian shares research team.